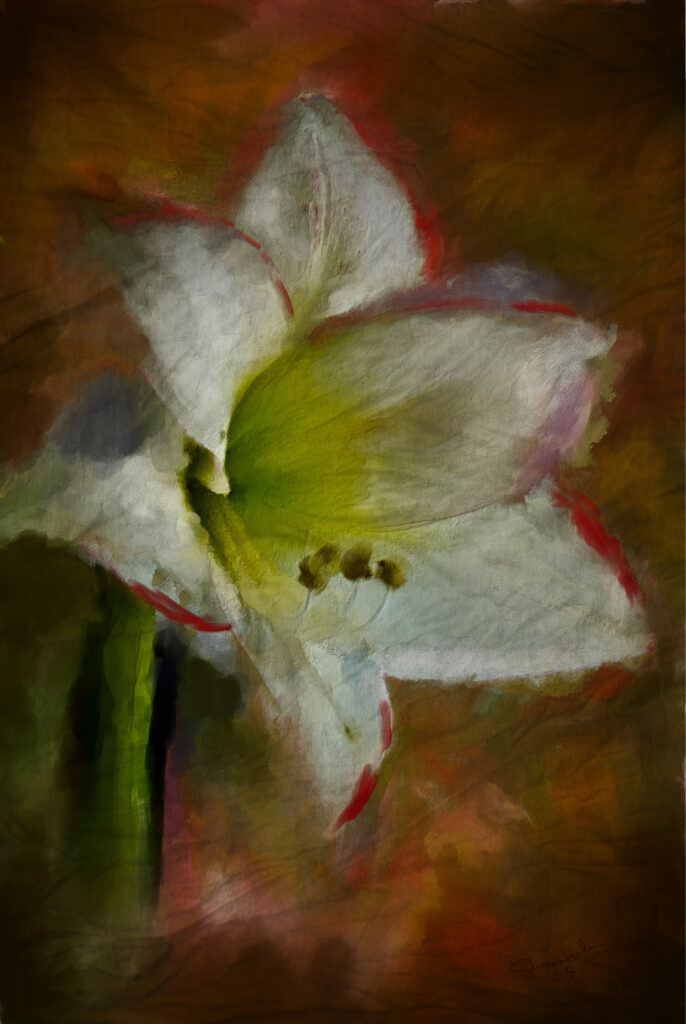 Sheri H. Designs | Design Evolution Graphics | Little Card House Greetings | Sheri Hulan.com
We offer a variety of creative services for many platforms. We have a firm understanding of social media, print and personal artistic expression.
You can hire Sheri H Designs to create a number of projects such as:
Illustration services
Book cover design
Book Illustrations
Clip art design
Social media templates for Instagram, Facebook and Pinterest or any other social media platform
Bundles of licensed PLR product
Product photography
Product posters
Catalog design
Print and production
Print on demand
If any of these services are of intrest to you, Sheri H. Designs would like to help you get started.