Wall Art and Posters
Photography
Unique photos that have been crafted to complement a variety of décors. Featuring landscapes, florals and vintage vignettes.
Featured image is from a family farm, infrared photography.
A creative space for finding unique content for fun, relaxation and more! Featuring the signature line of Sheri H. coloring books.
Coloring books with the "Sheri H." signature on them indicate that the content has been illustrated by the artist Sheri Hulan and not generated by an AI (artificial intelligence) model. As a person that enjoys the creative process and coloring these books are designed to be easy and enjoyable because that is the way I like to color :-).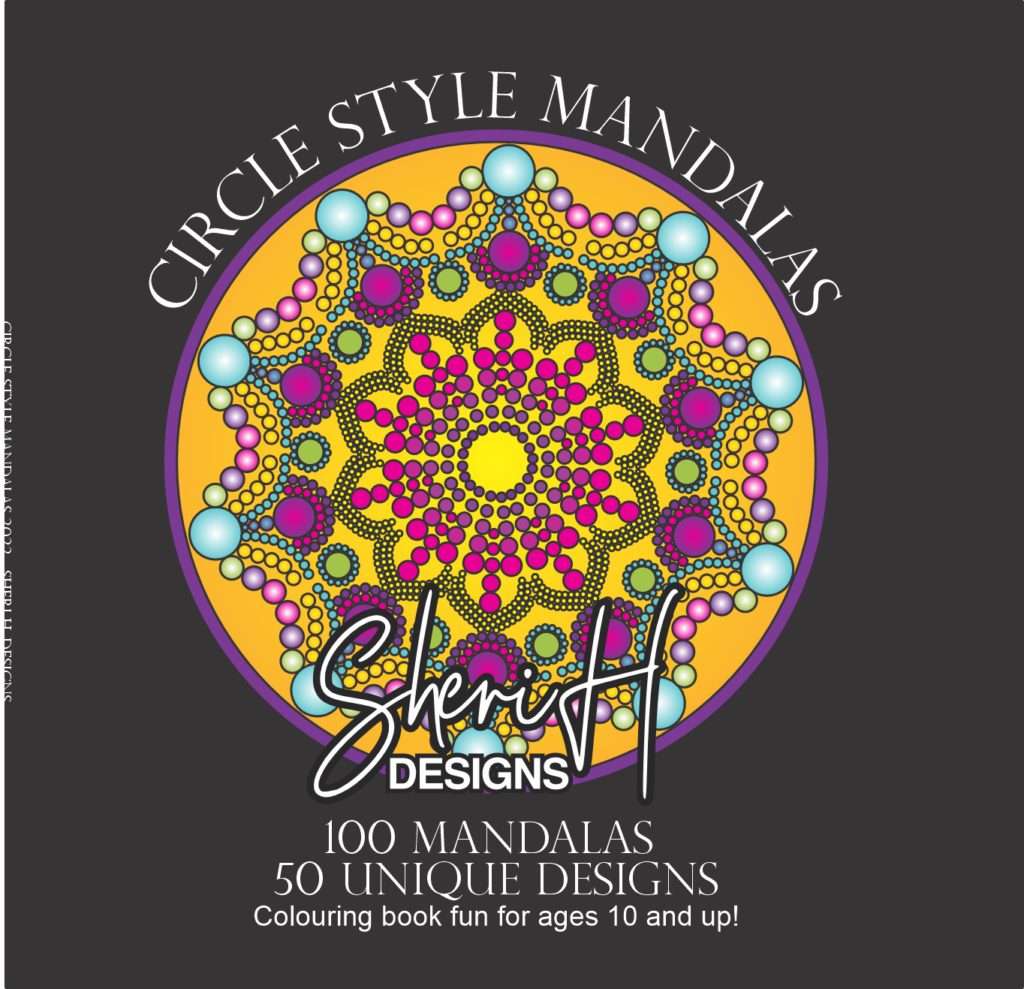 Titles available on Amazon.
Circle Style Mandalas, 50 unique designs!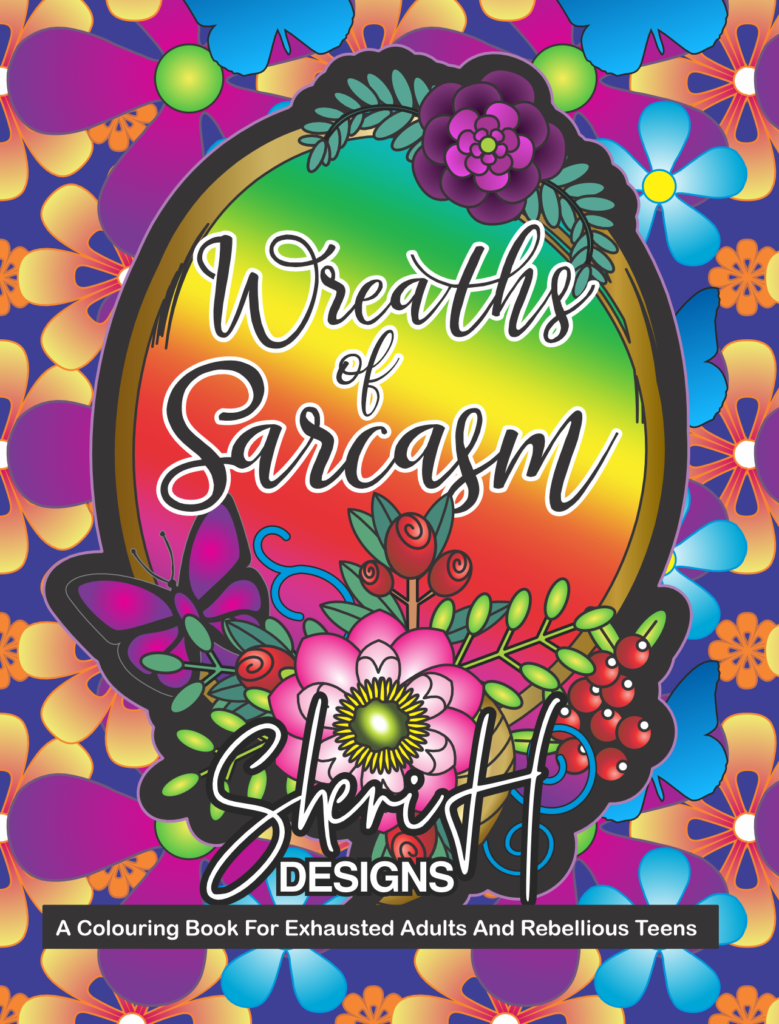 A selection of twenty well loved smart remarks and sarcastic comebacks surrounded by boho bouquets to balance out the vibes!
Two pages of each design is included, in case you spill your wine on it while coloring!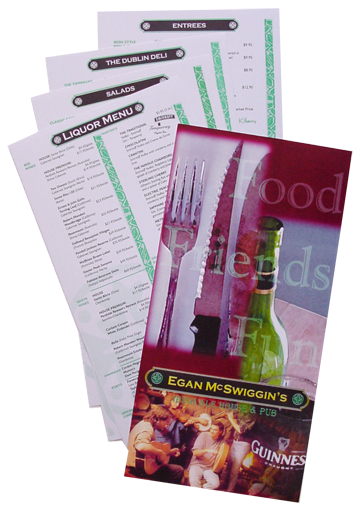 A design studio for graphics, logos and social media content.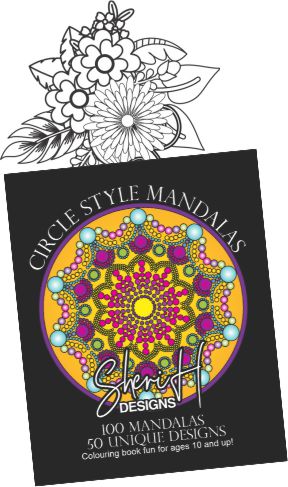 Check out the latest designs from Sheri H.! Here you will find the latest release of coloring books, PLR content, patterns and photography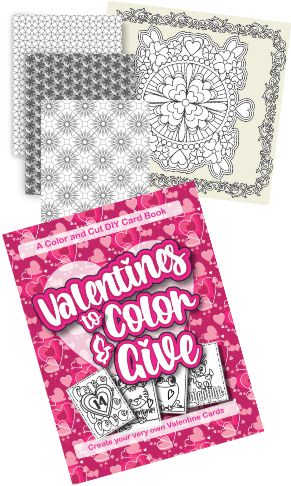 Get unique files to create your own greeting cards with SVG cut files, ready to print card panels, ready to color card panels and dimentional pop-up cards.